Elevate your business through
servant

leaders

Transform your organization with a servant leadership mindset to increase employee engagement, surpass objectives, and delight clients.

Where Resolved Leadership has made an impact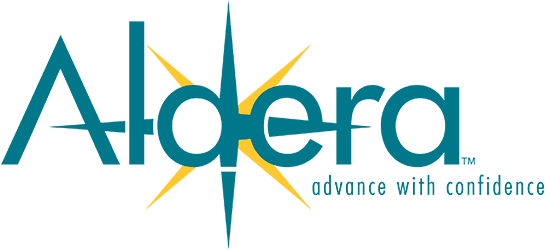 Our Services
Choose how to build your leaders
Discover our dynamic Leadership Academy courses for employee growth or our professional business consulting, each powered by servant leadership. Explore the perfect fit for your business.
 Leadership Academy:
Module I
Learn the fundamentals of servant leadership
See more details
 6-8 month program
 Interactive sessions
 Build servant leaders
 Develop presentation skills
 Leadership Academy:
Module II
How to create a business plan as a servant leader
See more details
 4-month program
 Team-based learning
 Develop a business plan
 Final proposal to board of investors
 Advisory Services
Identifying Growth Potential
Advice for private-equity and venture-capital firms
See more details
 Servant leadership based
 Employee engagement training
 Investment advisory services
 Organizational assessment
 Stategic IT planning
 Merger & acquisition integration support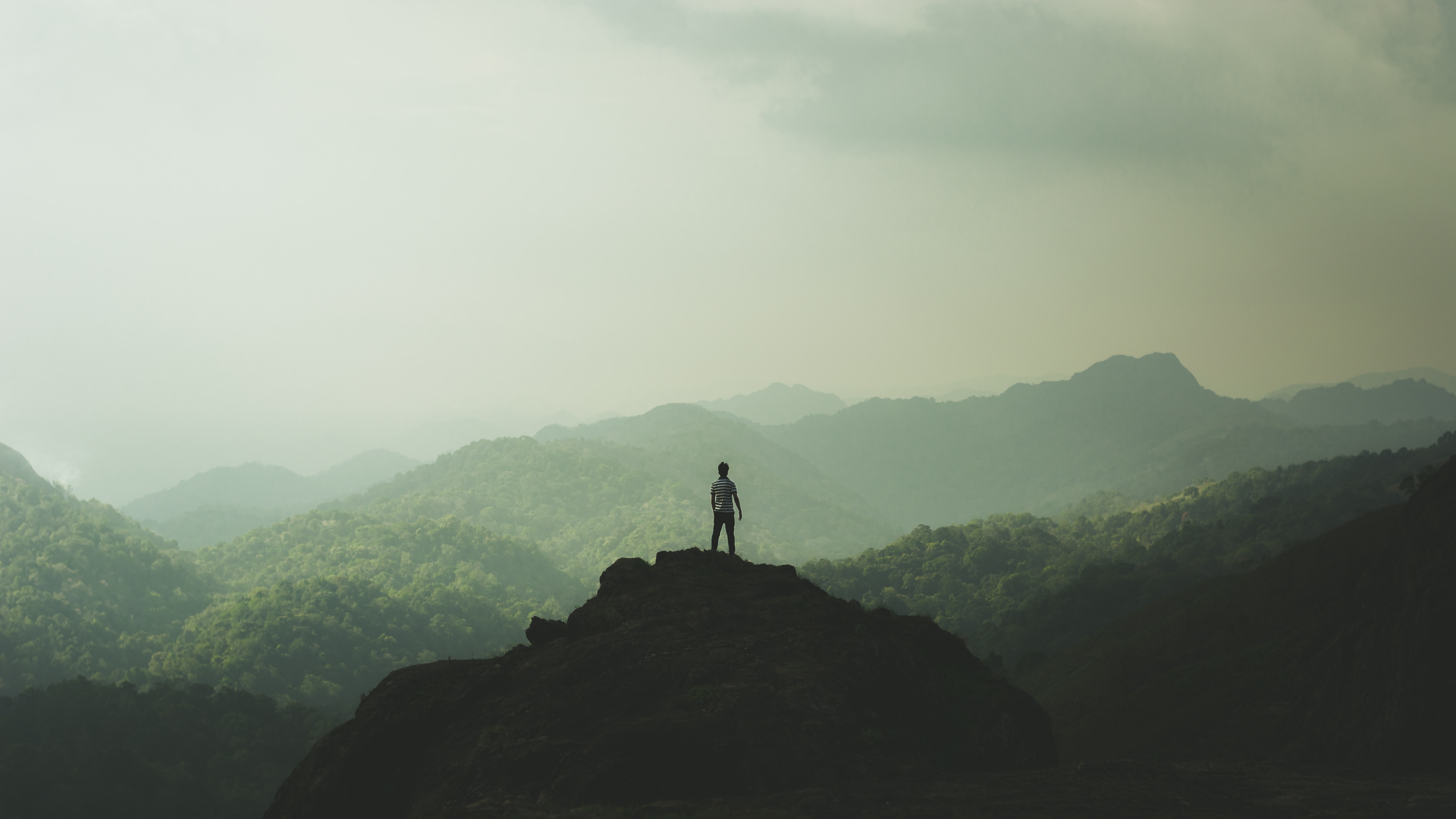 Build your servant leaders
Empower your team and achieve lasting growth through our transformative leadership approach.
Get started today
Testimonials
We have worked with many amazing individuals and companies